Hey everyone,
I'm sharing an activity for students to work on comparisons and how to be more precise when performing them.
Students first watched the trailer in order to understand the plot of the movie, then they tried to apply the expressions so as to communicate exactly what they had seen. Finally, they role played a situation where they produced using the sructures seen.
Here's the activity:
Warm up:
What features do super heroes have?
What about this one?
Are good intentions enough?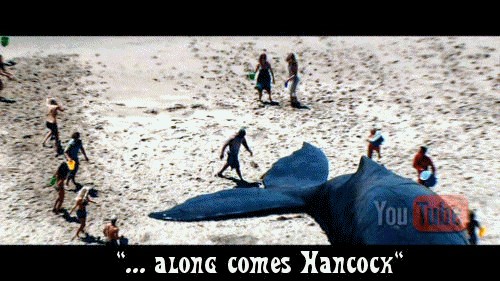 Watch the trailer and complete using the words from the box:
Production: Role playing.
Here's
the worksheet
I hope your students find it as useful as mine did.
Stay tuned,
Claudio